OUR OFFICE IS OPEN
8 AM to 5 PM DAILY!
LAUNCH RAMP AVAILABLE 24/7
The Embarcadero Story
For over 40 years, we have built a reputation with South Orange County boaters as a leader in dry storage and launch services. We deliver a safe, secure environment for vessels at Dana Point Harbor, storing boats and trailers, providing features that include a full launch ramp, overnight trailer parking, maintenance and more.
arrow_downward
Exciting Changes Are Coming!
As part of the exciting Dana Point Harbor Revitalization, big changes are coming to Embarcadero and they'll make your storage experience better than ever before. Check back often for updates and get ready to experience the best facilities in the west.
Live On Camera
Pop in to the Embarcadero any time through the live feed! It's a great way to check on the weather, view the parking availability or simply visit from afar. The feed is streaming 24/7, all year-round.
More To Explore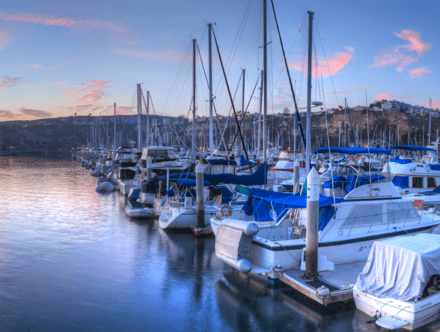 All Boaters On Deck
For over 45 years, the Marina at Dana Point has proudly served the boater community with a friendly team, reliable expertise, and beautiful facility. The marina currently holds over 2,400 boat slips, including 43 guest docks that are available by reservation. Vessels sized up to 60 feet can be accommodated at this time. The ongoing harbor revitalization of the harbor will include refining slip sizes and creating additional guest docks. To learn more, visit our website or call
949.493.6222
.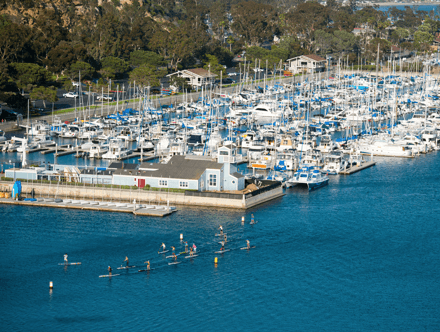 Meet Me at the Harbor
Dana Point Harbor is Orange County's prime waterfront destination with amenities, activities and events that attract visitors from all over the world. Enjoy watersports, boating, whale watching, shopping, dining, and community gatherings that celebrate the best of Dana Point throughout the year.